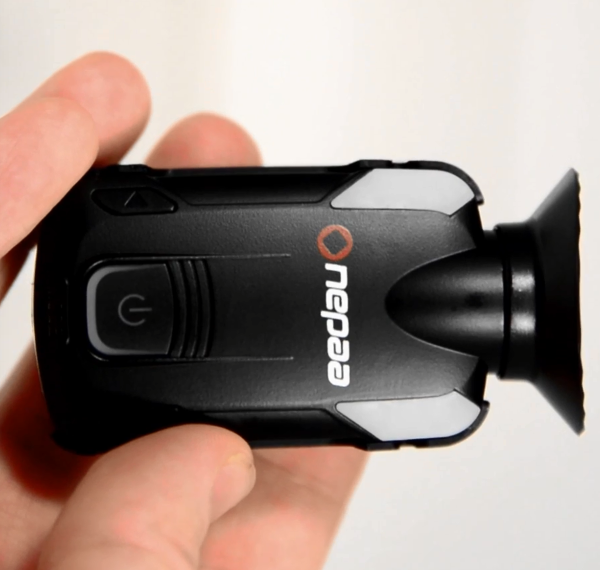 | | |
| --- | --- |
| Fotoqualität | |
| Videoqualität | |
| Material | |
| Zubehör | |
| Preis-Leistung | |
| Average 0/5 | |
In today's report we will introduce the OnePaa X2000 NTK96660 Vlog Camera. It is well suited to film you during leisure activities and has a "Built in Gyro".
The model has a highly developed processing chip set. This is the NTK96660. You can record video in Ultra HD, i.e. 2K, and the images are transferred in real time to a device of your choice.
The camera has a gyro-stabilization system, which makes the shots look much more stable and does not appear as blurred.
The scope of delivery is quite extensive and the price for the offered performance is especially reasonable. However, you should also consider that the weight of the camera is about 42 grams. You might have to take care to balance the center of gravity when attaching the camera model to your drone.
Technical data and facts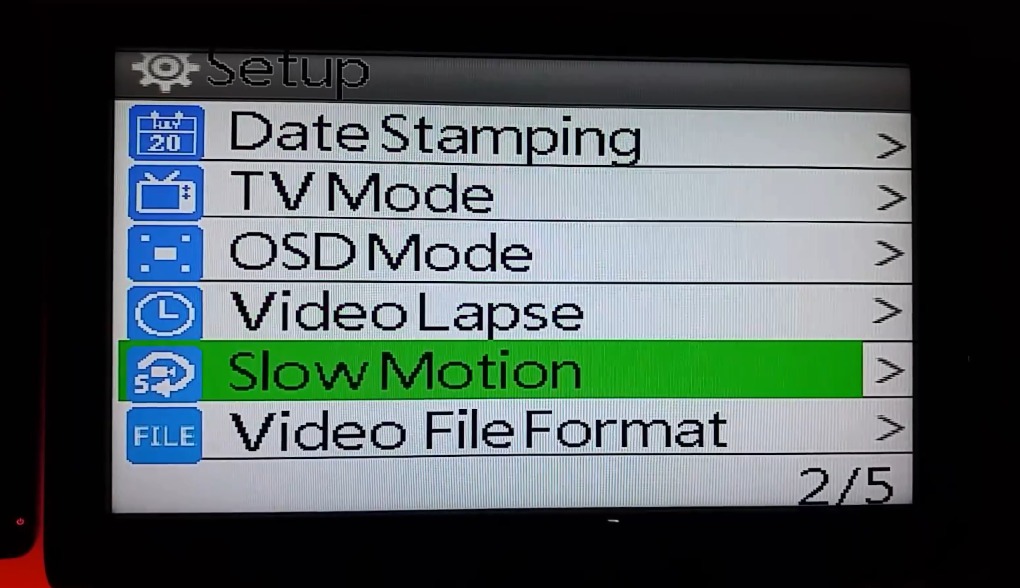 You can watch the camera shots live on your smartphone with the help of the Onepaa app with low latency. The settings concerning the cam are quickly done.
With the help of the app you can adjust the field of view in the menu. Here you can choose between narrow, medium and wide. The field of view changes in height and width.
A rechargeable battery with a charge storage capacity of about 780 mAh is installed here.
The integrated 180 degree image rotation allows you to rotate the camera. The image is also rotated internally so that it stays upright within the shot. This saves you a lot of trouble and you don't have to rework the images afterwards.
Camera resolution
With the camera you can choose between different view or resolution values. The following values can be set:
2K (2560 x 1440) at 30 frames per second
1080P (1920 x 1080) at 30 or 60 fps
720P (1280 x 720) at 120 fps
For the recordings a 12 CMOS sensor with 12 MP is installed here. It can also be used in different resolutions. The following values are available: 12 MP, 10 MP, 8 MP, 5 MP, 3 MP, 2 MP, 1,3 MP.
Another advantage of this model is the wide camera angle. It is about 145 degrees.
Design
The camera has quite compact dimensions and is therefore ideal for versatile use. We have briefly listed the most important dimensions for you: 67.3 mm x 35.5 mm x 18.2 mm.
Image and video recordings are stored on a micro SD card, which you can insert into the model. Here you can use cards up to a size of 128 GB.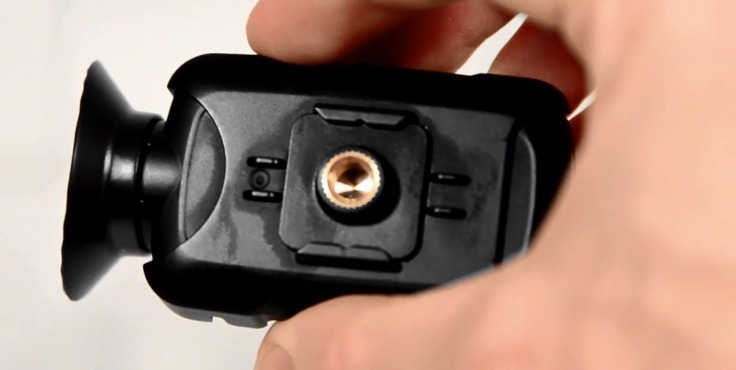 There is not much to say about the OnePaa X2000 NTK96660 in terms of color. It is black and has a few grey contours in the front area.
Scope of delivery
There is a lot included in delivery. So you can use the OnePaa X2000 camera in many ways.
We have listed the parts that are in the package for you:
1x X2000 FPV Camera
1x screw mounting set
1x rubber cushion
1x protective frame
1x Metal Base
1x Plastic Base
1 X Bandage
1x FPV cable
1x USB cable
1x 3M adhesive pad
1x lens cover
1x WIFI modules
1x instruction manual
Advantages and disadvantages of the OnePaa X2000 NTK96660 camera
Advantages:
Supports Wifi
2K Ultra HD resolution
Super wide field of view (FOV)
Has a Gyro Control System which balances images internally
FPV camera with live image transmission
Low transmission latency
You can use cards up to 128 GB with this camera model
180 degree rotation for a clean picture
Videos are saved in MP4 format and pictures in JPG format
Cons:
In order to use Wifi, the corresponding module must be plugged in
Conclusion
The OnePaa X2000 NTK96660 is very versatile, thanks to the camera model's comprehensive scope of delivery and versatile functions.
You can install the cam on any remote controlled model, for example RC cars, quadrocopters or airplanes.
Some also use the camera as a dash-cam. You can attach the model to the windscreen with a suction cup.
This cam also has loop recording, which is a pretty cool feature to use as a car camera.
Here in the shop you can take a closer look at the model and buy it for a low price!
You can find more Actioncam tests here:
GoPro Hero 3 Action Cam
Go Pro Hero 4 Action Camera
Go Pro Hero 5
Go Pro Hero 6
Go Pro Hero 7
Sony Full HD Action Cam
Apeman Action Cam
Jeemak 4k Cam
SJX5000 Elite Camera
Yi 4k Plus
TecTecTec Action Camera